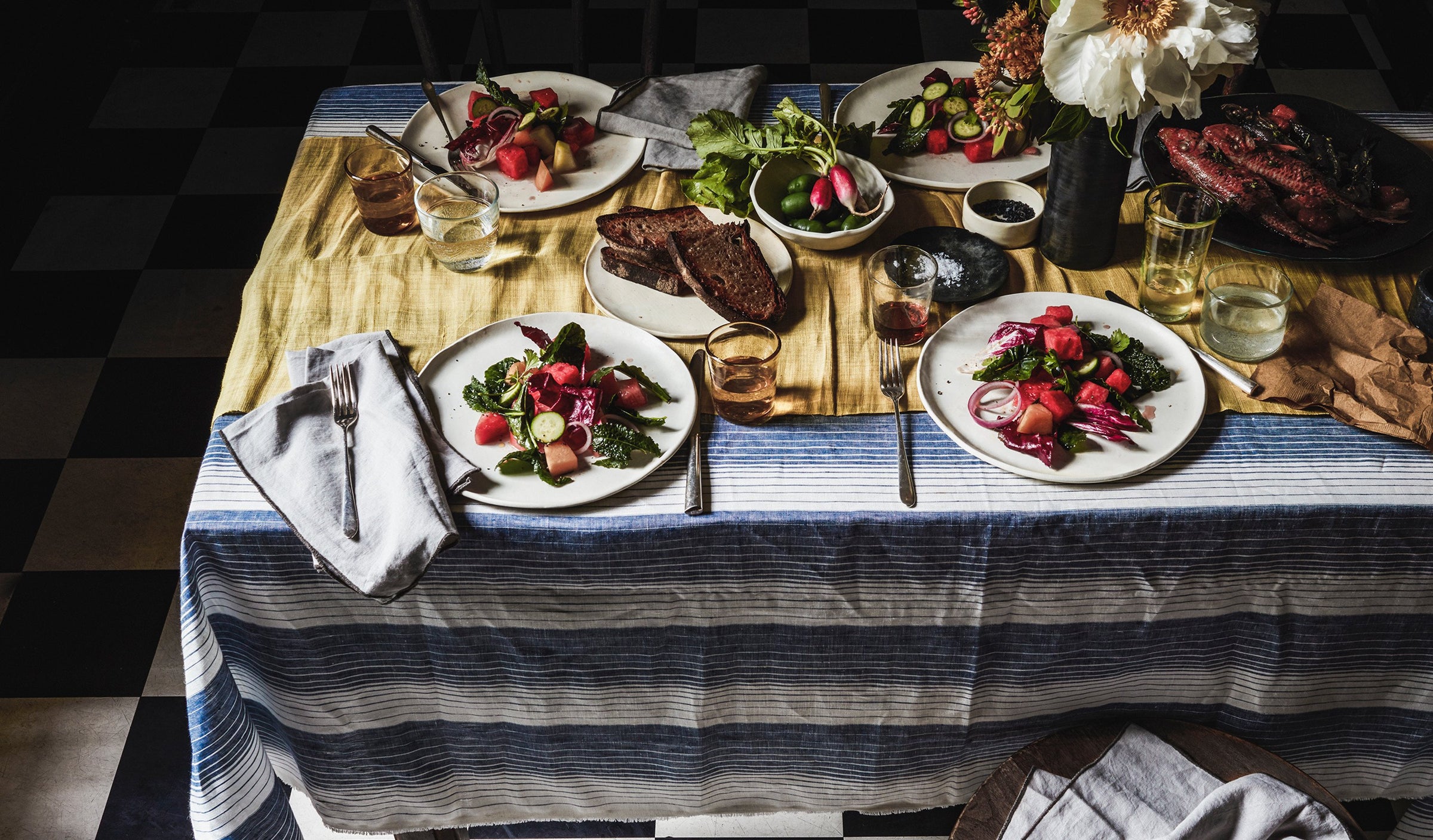 Standard Sets
Individual place settings designed to elevate every meal to a restaurant-quality dining experience.
Set + Serve
Sets for entertaining in style, including both individual place settings and serving pieces.
Standard Sets
We've taken the guesswork out of choosing place settings. Stick with one pattern or mix it up! These are the key pieces that make every day special.
Available in 7 glaze/pattern options.
Set + Serve
For those who desire the ultimate in luxury dining, these sets include place settings and serveware pieces both chic and functional to accommodate every meal—from takeout for 2 to swinging soirees for 12.
Curated Tablescapes
Ideal for the consummate host, our Curated Tablescapes feature a handpicked selection of place settings and serving pieces that combine favorite patterns, shapes, and designs to create a stunning and one-of-a-kind dining experience at home.