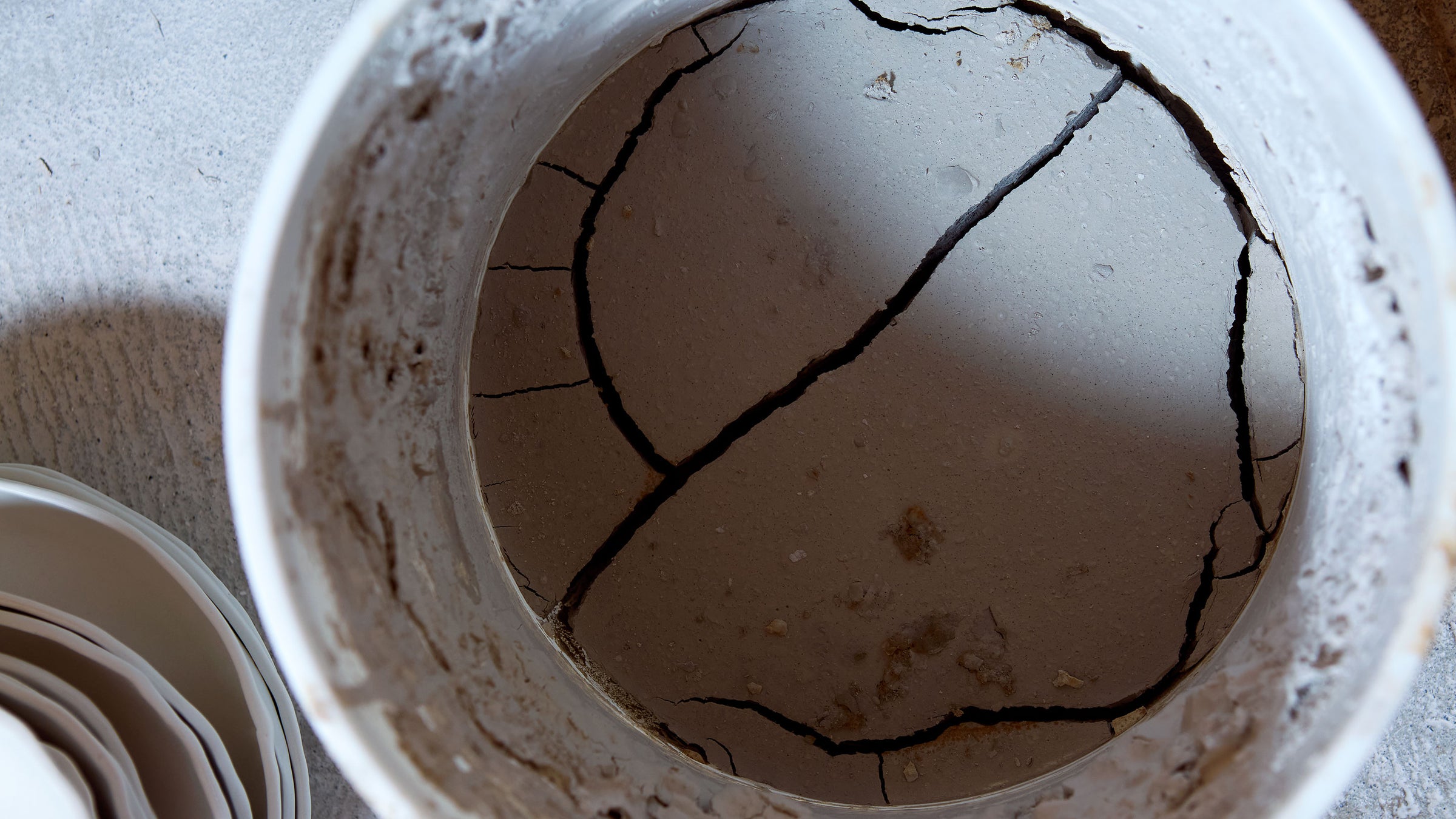 Doing what we can and always aiming for better.
We're often asked, "how are your products sustainable?"
Well, most importantly, everything we make, we make with the intention that it will be loved for a lifetime and passed down as an heirloom. Perhaps that's more than we can ask, but we really do feel that buying less but buying better is the way to go. And we hope that our work, whether it's a mug or a dining table will bring comfort and happiness to your home.
But of course there is more to sustainability than that. Our small studio houses four electric kilns. We have recently purchased two new very energy efficient kilns. Just two more older kilns to replace. We are delighted that in our state of Connecticut we have the option to choose our source of electricity. And we choose to get our energy from 100% renewable sources. We hope some day to be able to have our own solar power but for now, we pay a little more to keep our carbon footprint down.
We source our clay and ceramic materials locally from Sheffield Pottery. Just a 30 minute drive from our home studio. So we avoid excess shipping materials and trucking. We just add a stop at the pottery on our way to the market and other errands. We also reclaim our clay in our pugmill. This surely cuts back on waste. 
When you open up your package from us you will notice that we pack our work in 100% recyclable paper products including Geami wrap and kraft paper. We have even given up plastic tape for reinforced kraft paper packing tape. There is no excess packaging...just a cotton ribbon and post card. We hope you will in turn recycle packing materials.
And I suppose it counts that our studios are right here on home property so we really have a short commute.